| | |
| --- | --- |
| Carcass | MDF/Plywood |
| Door panel finish | Solid Wood/Customize |
| Color | White/Colorful/Wood Grain/Customize |
| Thickness | 18mm/20mm |
| Hardware | Blum hinges/sliders with soft closing system |
| Accessories (optional) | Basket,Cutlery,Magic Corner,Lazy Susan, Faucet,Basin,etc. Customize |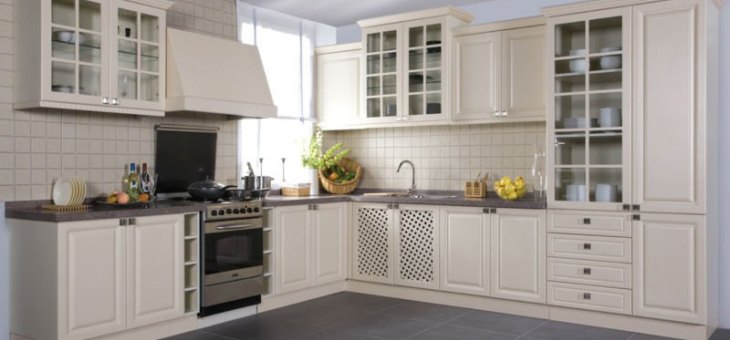 Solid wood kitchen cabinets usually refer to the whole solid wood cabinets made of solid wood or composite solid wood doors. Its features are high-grade, beautiful and natural grain, giving people a sense of returning to innocence.It is also environmental which means pollution-free, light but hard, durable and so on. With the development of wood processing technology,solid wood kitchen cabinets have become colorful today. There are more changes in style and detail, such as the addition of carved flowers and grille, making the door more colorful and the cabinet more stylish, the processing of the edge and the color of painting are also more fine. Therefore, solid wood kitchen cabinets not only represent classical but also represent fashion. It is very natural that they are favored by high-end customers. The top three advantages of solid wood kitchen cabinets: First, beautiful style:: solid wood has good workability and plasticity. Therefore, solid wood products can make complex shapes that other materials can not do, such as carving, round edges, high and straight edges and corners. Second, unique color: solid wood comes from nature, and solid wood itself has natural veins and pores. As a result, after the wooden board is painted, it can make beautiful lines which is rich and full layers of color, while other materials have no real natural ripples and are very dull. Third,much diversified: because the changing space of shape and color of solid wood products is very big, so the solid wood products can make hundreds of thousands effects through different matching of the shape and color,which embodied the taste or life style of the consumers.

Product Name

Size(mm)

Door Panel

Carcass

Hinge

Slides

Legs

Skirting

W

D
(Customized)

H
(Customized)

Wall Cabinet

Customized

320

600

solid wood

18mm plywood/MDF/ particle board

Blum/Dtc

Blum/Dtc

/

/

Base Cabinet

600

800

solid wood

18mm plywood/MDF/ particle board

Blum/Dtc

Blum/Dtc

ABS Adjustable legs

Aluminium/Plastic

Tall Cabinet

600

2150

solid wood

18mm plywood/MDF/ particle board

Blum/Dtc

Blum/Dtc

ABS Adjustable legs

Aluminium/Plastic

Island

600

800

solid wood

18mm plywood/MDF/ particle board

Blum/Dtc

Blum/Dtc

ABS Adjustable legs

Aluminium/Plastic
Color reference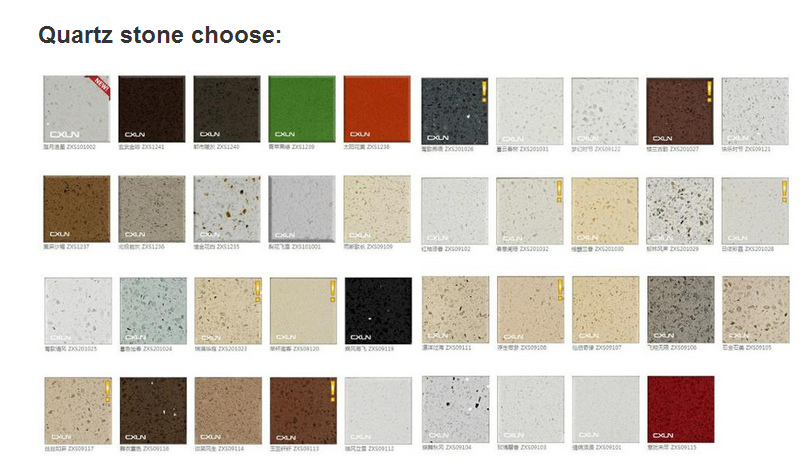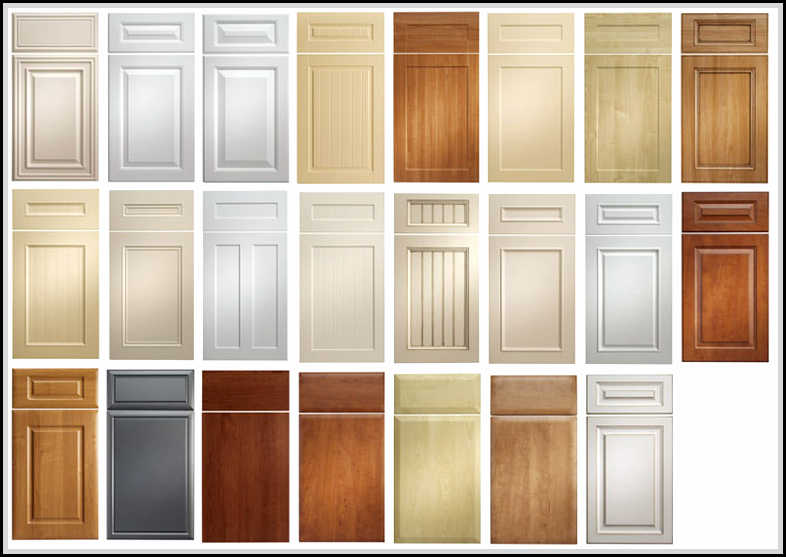 Hardware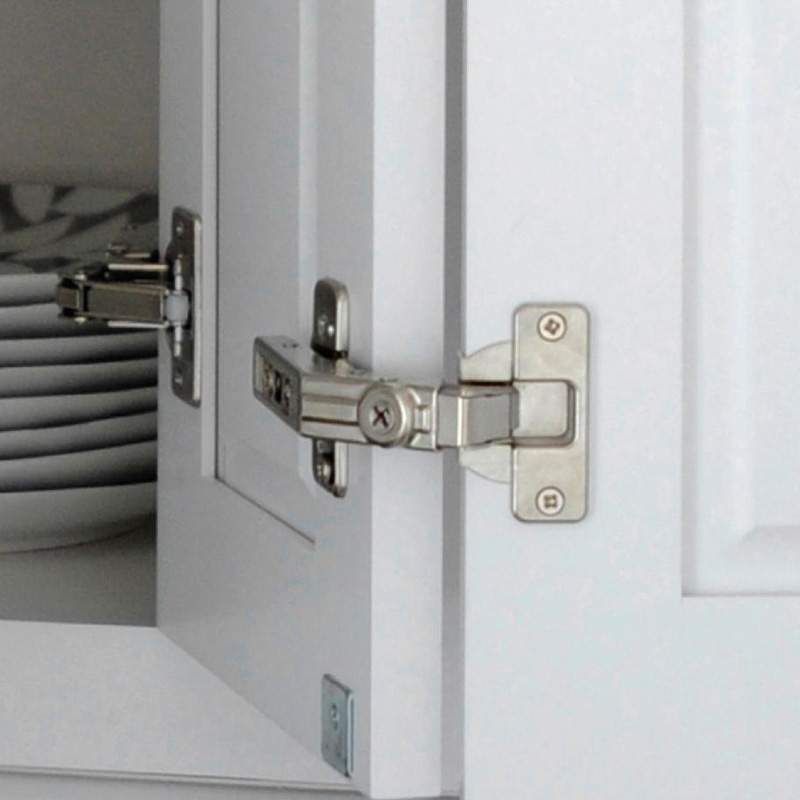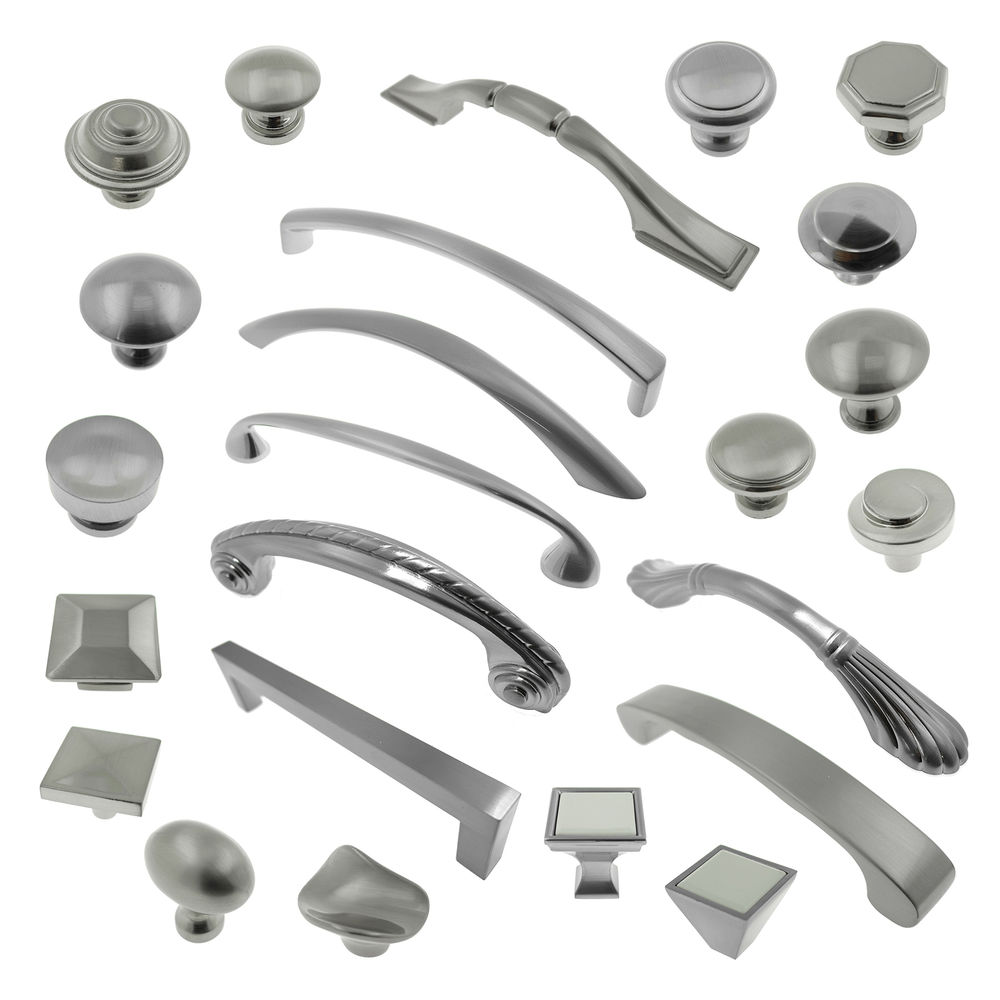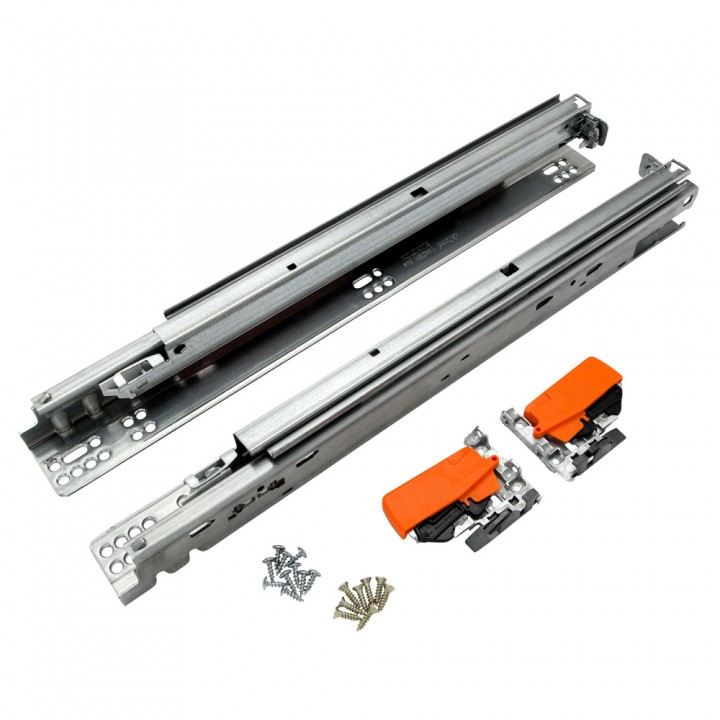 Accessories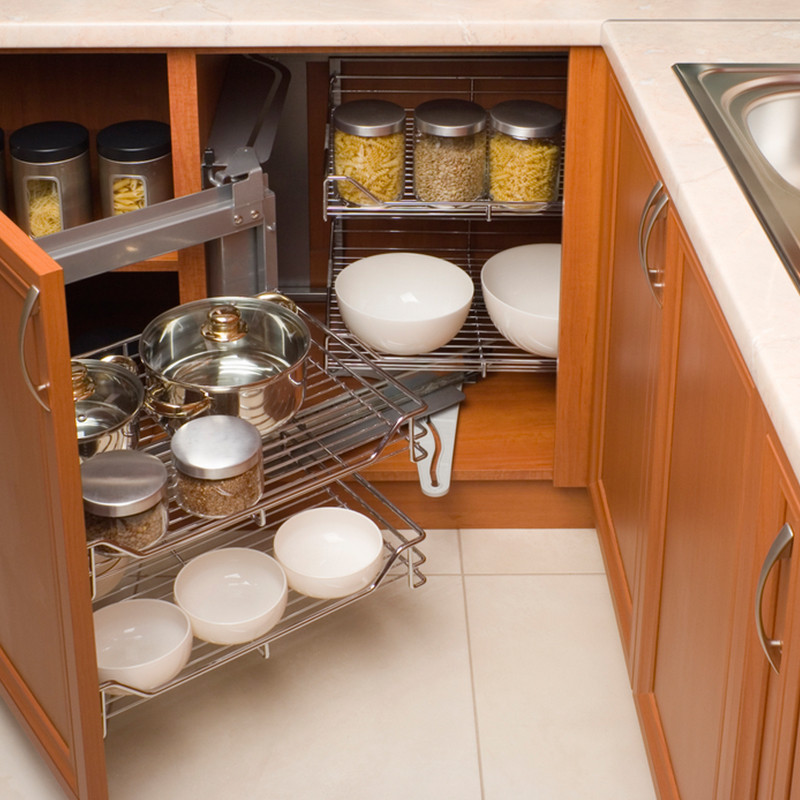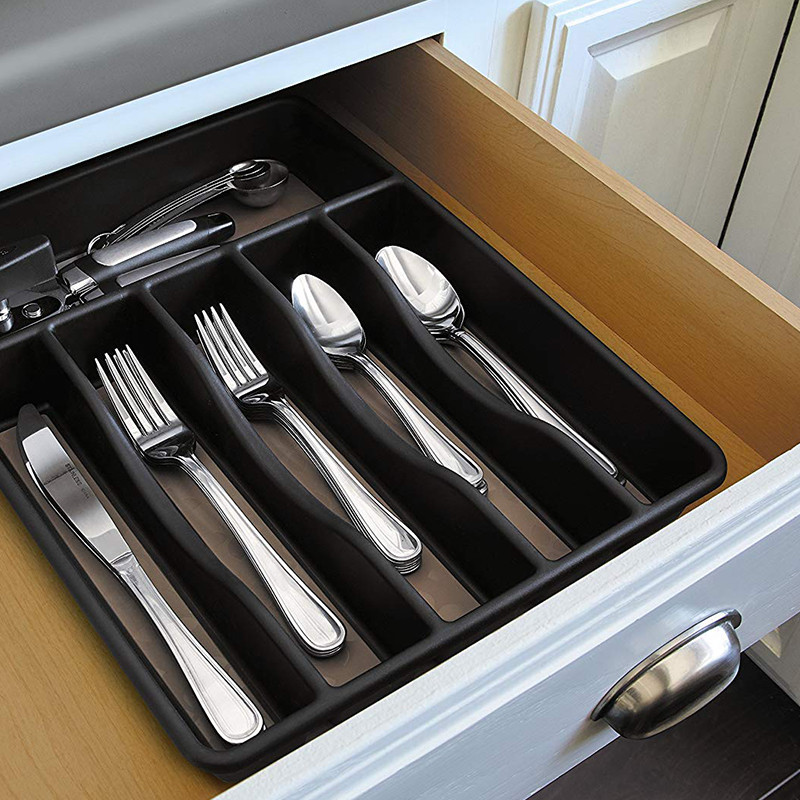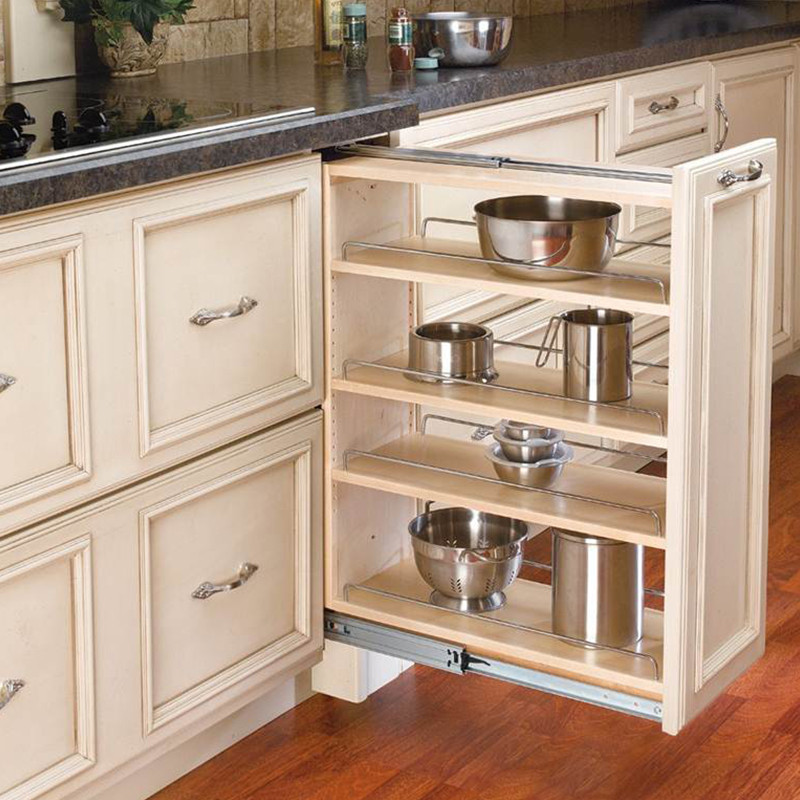 Company Advantages
1. Digah Company ikea kitchen cabinets has passed the following function tests. It has to be tested in terms of mechanism cycling, actuators, and electrical checking.
2. Digah Company large wooden wardrobe undergoes different types of specific mechanical tests. They include creep and stress relaxation testing, drop or shock testing, fatigue testing, and impact toughness testing.
3. Digah Company aluminium bifold doors has been tested in many aspects, such as user interface options, display options, additional output options, and environmental parameters.
4. Digah Company aluminium window suppliers has passed a range of specific tests. They cover drop (shock) testing, tensile testing, vibration testing, and fatigue testing, and endurance testing.
5. This product is built to last. It has a sturdy frame that is able to endure daily heavy use or even abuse without frame deformation.
6. The product is sturdy and durable. Made of high-quality materials, it is not easy to damage or deform when used in rigorous conditions.
7. The product is anti-bacterial. Made of harmless and non-irritant materials, it is skin-friendly and does not prone to cause skin allergies.
8. The product has no foul smell. During the production, any harsh chemicals are forbidden to be used, such as benzene or harmful VOC.
9. People will find that it is really comfortable to wear and they will not feel the shoe is muggy or stuffy.
10. The function of the product is mainly to reduce shock and impact to the foot when people are walking or running.
11. This product can absorb shock from walking or running and brings comfort or arch support, featuring excellent cushioning.
12. The product offers added comfort and support such as massaging, orthotic and arch support. People will enjoy wearing their shoes if the product is inserted in them.
Company Features
Digah Company is such a great success in market that Zinc Alloy Wooden Door Locks is in short supply. Digah Company has a wide range of Zinc Alloy Wooden Door Locks which primarily include Digah Company has won many people's trust for its high quality Zinc Alloy Wooden Door Locks.
The factory has been implementing the strict ISO 9001 quality management system. Under this system, all of the production processes will be carried out in a rigorous manner, including materials handling, workmanship, and product testing. The factory has implemented the most rigorous quality management system. This system guarantees the ordered production process and eventually results in greater control of product quality. Our factory has a standard workshop that is built according to the stipulated requirements. The workshop has reasonable arranged production lines that guarantee smooth, ordered, and efficient production. Situated in a geographically advantageous area, our factory is near the ports and rail systems. This location has helped us scale back transportation and shipping costs. We have a pool of design professionals. They are well-educated and have a deep and unique insight into the way of designing products including Zinc Alloy Wooden Door Locks. They have already designed a broad range of products that sell like hot cake in our clients' markets.
Guangzhou House Empire Construction&Furnishing Co.,Ltd firmly believes that innovation is the soul of an enterprise in the ever-changing Zinc Alloy Wooden Door Locks market. We can provide customers with product commissioning and technical training services. Guangzhou House Empire Construction&Furnishing Co.,Ltd sticks to the concept that no development, no progress.
Application of the Product
Digah House Company's kitchen cabinets pictures can meet the different needs of customers.
With a focus on customers' potential needs, Digah House Company provides customers with one-stop solutions.