By Simon OwensIn 2016, the New York Times purchased a website called The Wirecutter, and in so doing joined a bevy of other media companies BuzzFeed, Gawker, Vox Media in expanding into a business model thats often referred to as e-commerce.With traditional advertising, a company pays a set fee for a guarantee that an ad will be placed in front of a publications audience. With the e-commerce model, the publication creates content with the same standards and quality thats applied on the editorial side of the company, but that content contains links to certain products, and the publication is paid based on every sale or KPI that comes as a result of a reader clicking on those links.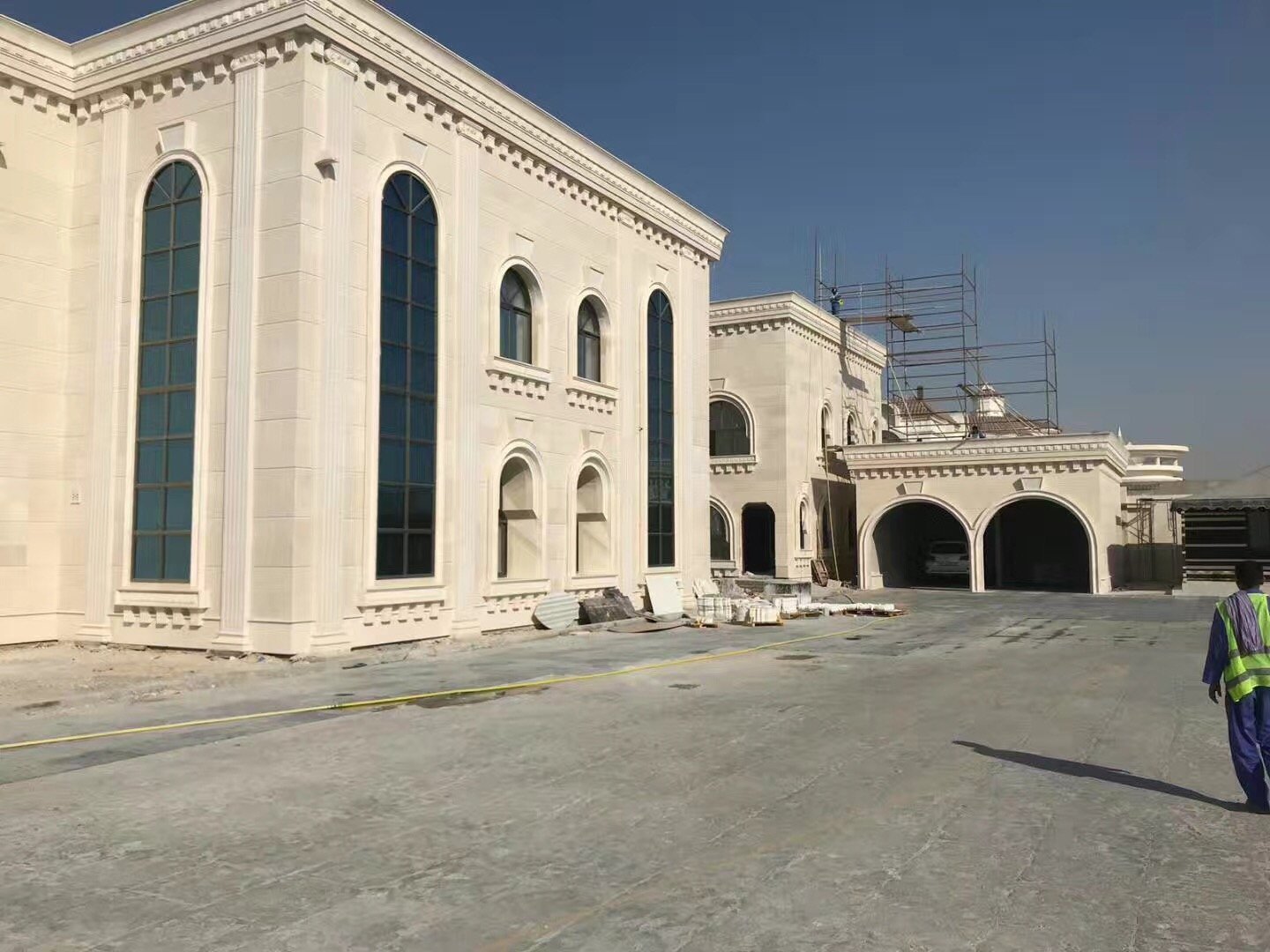 The Wirecutter, founded by former Gizmodo editor Brian Lam, performs extensive research and makes recommendations in various product categories. An article for The Best Wireless Headset for the Office, for instance, involved 50 hours researching 30 headsets and testing nine of them. It spans over 4,000 words and ultimately settles on a headset called the Plantronics Voyager Focus UC as the best you can buy.
Next to the recommendation is a buy icon that directs the reader to both and Amazon. Presumably, if I click on one of those links and purchase the headset, The Wirecutter gets a cut of the money I spend.I wanted to get a better understanding of how these e-commerce departments work from the inside.
How do they make the deals that determine how much theyll make with each sale? How do they maintain editorial standards to guarantee readers will extract real value from their content? And how do they pick the products that are worth featuring?
To answer these questions, I turned to a personal finance website called The Penny Hoarder. I wrote last year about the site and how its founder, Kyle Taylor, built up a following by blogging about ways to save and make money as he clawed his way out of significant debt. After partnering with Alexis Grant, a journalist who ran her own content marketing company, Taylor scaled The Penny Hoarder, and this year its projected, according to Poynter, to bring in $40 million in revenue.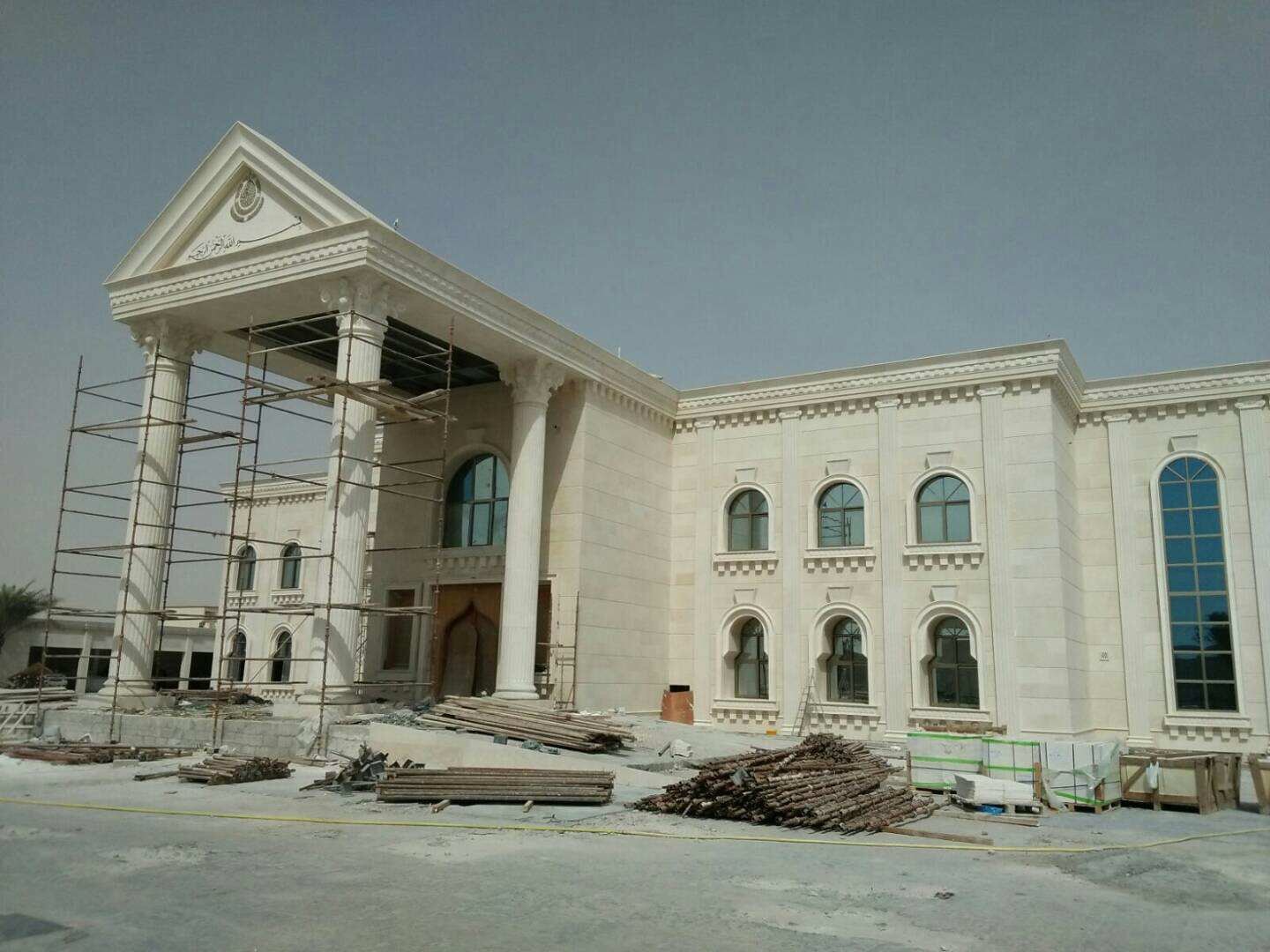 The Penny Hoarder generates most of its money from performance marketing, a subcategory of e-commerce, and for the purposes of this article I spoke to the people who work on the revenue side of the company. Heading that department is VP of Business Operations Vishal Mahtani, a serial web entrepreneur who sold his last startup, a company called Kindermint, in 2015 and was introduced to Taylor soon after while vacationing in the Caribbean. The two hit it off and by July of that same year Mahtani was in place and formalizing the business processes that until then had been performed ad hoc.
I asked Mahtani to describe his teams process for locating, vetting, and promoting the brands The Penny Hoarder works with. First and foremost, in order for his team to even consider working with a sponsor, that company has to cater to the sites core mission: putting more money in its readers pockets. Who we work with and how we work with them, it all derives from that value proposition, he told me.
Mahtanis team consists of 10 staff members, four on the editorial side and the rest involved in business development. The account managers are responsible for going out and finding sponsors to partner with. Because The Penny Hoarder has an audience of millions and operates in a lucrative content category, its often approached by potential advertisers, the vast majority of which are rejected by the revenue team.
It used to be something like 80 or 90 percent were rejected, said Mahtani. As our account manager team gets bigger and theyre getting a better understanding of the type of people we work with, its gone from a 90 percent rejection rate to something like a 75 to 80 percent rejection rate. In other words, the account managers are getting better at bringing potential sponsors in that are more likely to pass The Penny Hoarders strict vetting process.
How does this vetting process work? The revenue team holds a twice-a-week deal analysis meeting on Tuesday and Thursdays. The meeting also includes someone on the social media team who may be responsible for buying targeted social ads.
The account managers will pitch potential sponsors to the editorial side, and this means account managers had to collect key information about each prospect prior to the meeting. They will spend time asking certain questions, said Mahtani. What is your unique value proposition?
Who are your competitors? Why are you better than the competition? What are your KPIs?
What are you trying to measure for? We really want to understand what that advertiser is about and where theyre going to.At the deal analysis meeting, theyll review things like the potential sponsors landing page and the online customer reviews for the product.
While some brands are rejected during this meeting, said Mahtani, many emerge without a firm yes or a no because further research is needed. Its not uncommon for the editorial team to then go and sign up for the product or service to see how it operates firsthand.Leading that team is Matt Wiley.
Wiley got his bachelors in magazine journalism from the University of South Florida (I wanted to be the editor of a skateboarder magazine, he told me). Soon after graduating he both enrolled in graduate school at USF St. Petersburg and took a job writing, editing, shooting photos for, and laying out a small direct mail newspaper.
After obtaining his masters in journalism, he searched for a new job and found a listing for an assistant editor position at The Penny Hoarder. He started out on the editorial side but took on editing paid content in addition to his normal tasks. As the business continued to grow, it became apparent there was an opportunity to develop a separate team to handle this type of content.
Since he was already responsible for handling the paid content, Wiley was tapped to lead and build out the team. Wiley has three content writers under him, and someone on his team is often tasked with signing up for a potential sponsors service and giving it a trial run. Lets say its a survey site, he said.
There are tons of those out there. Well have someone in the office test it for like a week and see how many surveys they qualify for and what the user experience is like. We dont want to recommend stuff to our readers that sucks.
[LIKE THIS ARTICLE SO FAR? THEN YOULL REALLY WANT TO SIGN UP FOR MY NEWSLETTER. ITS DELIVERED ONCE A WEEK AND PACKED WITH MY TECH AND MEDIA ANALYSIS, STUFF YOU WONT FIND ANYWHERE ELSE ON THE WEB.
SUBSCRIBE OVER HERE]If a brand passes this strict vetting process, then its up to Wiley and his writers to produce the creative campaign that will generate demand for the product or service. These campaigns span everything from video to text-based articles. We try to think of general themes, he said.
Stuff that people would want to read about. He pointed to an article that has racked up close to 2 million views: 6 Slick Ways to Save Money on Amazon You Probably Dont Know About. What makes a post like this particularly effective is it manages to insert both sponsors and non-sponsors, which adds to its authenticity.
One of those sponsors, an app called Ibotta, allows users to earn cash rebates on items theyve purchased. Wiley pointed out that, in addition to being a sponsor, the app is regularly used by both him and his coworkers, a testament to The Penny Hoarders vetting standards.More recently, Wileys team has begun experimenting with sponsored Facebook Lives.
Two months ago, The Penny Hoarder hosted a Facebook Live in partnership with Decluttr, a company that buys your old CDs, DVDs, and other household items. We collaborated with the social media team to produce it, he said. We found a local professional declutterer, and we did a broadcast from one of her clients houses, walking around with her as she gave tips on how to declutter your home.
We also showed people how to use the Decluttr app while also dropping links into the comment section to different posts about the client. The video has amassed over 1. 6 million views.
A skeptical reader might conclude that The Penny Hoarder is simply engaged in affiliate marketing a business model that spans back almost two decades but several staff members pushed back at this label and said theres a clear distinction between affiliate and performance marketing. The term affiliate marketing has a very negative connotation, and theres a reason for that, said Mahtani. With affiliate marketing, there are often several middle men between the brand and the content creator whos actually inserting the affiliate link.
[The brand] will go to an agency, and the agency would go to another agency, which then goes to a bunch of website owners. So the person whos delivering the traffic and the advertiser are so far removed theres no control from the brand of the messaging on that persons site. There are no compliance controls.
This results in a lot of bad actors who employ all sorts of spammy blackhat practices to funnel traffic through their websites. Performance marketing differs, he said, because of the direct relationship with the advertiser. The two sides not only negotiate a specific price for each KPI, but theres a review process to ensure the creative copy aligns with the brands messaging.
I had assumed going into these interviews that the KPI is always a sale of the product or service, but Mahtani told me this isnt always the case. Usually the account manager will outline the KPI that the advertiser is looking for, he said. Sometimes its a sign up.
Sometimes its a registration. Sometimes its taking a survey. There are many different business objectives.
Once the KPI has been firmly established, his team makes a guestimate as to how many of these actions can be induced and how much paid media they would need to put behind it to reach their goals. Only then can they establish a price for each intended outcome.The Penny Hoarder uses what Mahtani calls proprietary and third party technologies to measure the success of the campaign.
We know how many impressions there were, how many clicks went to it, where those clicks came from, and how many people signed up or did whatever action on their site. Lets say a reader comes from Facebook, lands on an article, jumps to another article, clicks on a link, and then purchases a partners product;Mahtani said his team can track that entire journey from beginning to end. This helps them in adjusting and modifying future campaigns.
Given that its pretty common for the revenue team to create partnerships with companies that have already been written about on the editorial side of The Penny Hoarder, I wondered how much the left hand is talking to the right hand. Are editorial staffers tasked with giving Mahtanis team a heads up when theyre writing about new products in case a partnership deal could be inked? When I first entered, I was like wow, were writing all this content and its all going live and nobodys getting to look at it beforehand.
Whats the story?How Media Matters has evolved in the age of TrumpBy Simon Mahtani realized these werent lost opportunities; what mattered was that The Penny Hoarder was continuing to build its base of repeat visitors. Look at all the great traffic we get because we write it in such a way where were not influenced by advertising, he explained.
We dont look at it as losing potential revenue, but rather creating great content.And without that great content and reader trust, the entire value proposition The Penny Hoarder offers its brand partners that it can entice its readers to sign up for a service, download an app, or purchase a product goes up in a cloud of smoke. In order for a performance marketing model to actually work, the reader must always come first.
***Did you like this article? Do you want me to create awesome content like this for you? Go here to learn how you can hire me.
Hire Simon OwensAs a longtime journalist whos written for national publications including US News & World Report, The Atlanticmedium. comSimon Owens is a tech and media journalist living in Washington, DC. Follow him on Twitter, Facebook, or LinkedIn.
Email him at . For a full bio, go here